Contact Fort Lauderdale's
Top Metal Roofing Company for a Free Quote
No matter where you live in Florida, you've got to have a very tough roofing system. And, you would know the reason behind that. Yes, it's the rains, storms, hot summers, hail, and mostly the weather, making strong roofs mandatory.
As you know, every problem has a solution. This one also has a solution. When it comes to a strong and durable metal roofing system, what is better than a metal roofing system? It comes with a pretty long-life span, is highly durable, and is available in various designs.
So, your search for a perfect roof end right here. Now you need a metal roofing contractor here in Fort Lauderdale to help you with a metal roof. Well, you need not worry as USA Metal Roof Contractors of Fort Lauderdale are there in your service. With an impressive industry metal roofing experience of over ten years, our professionals are the ones you can trust. So, call now for an unbiassed metal roofing experience.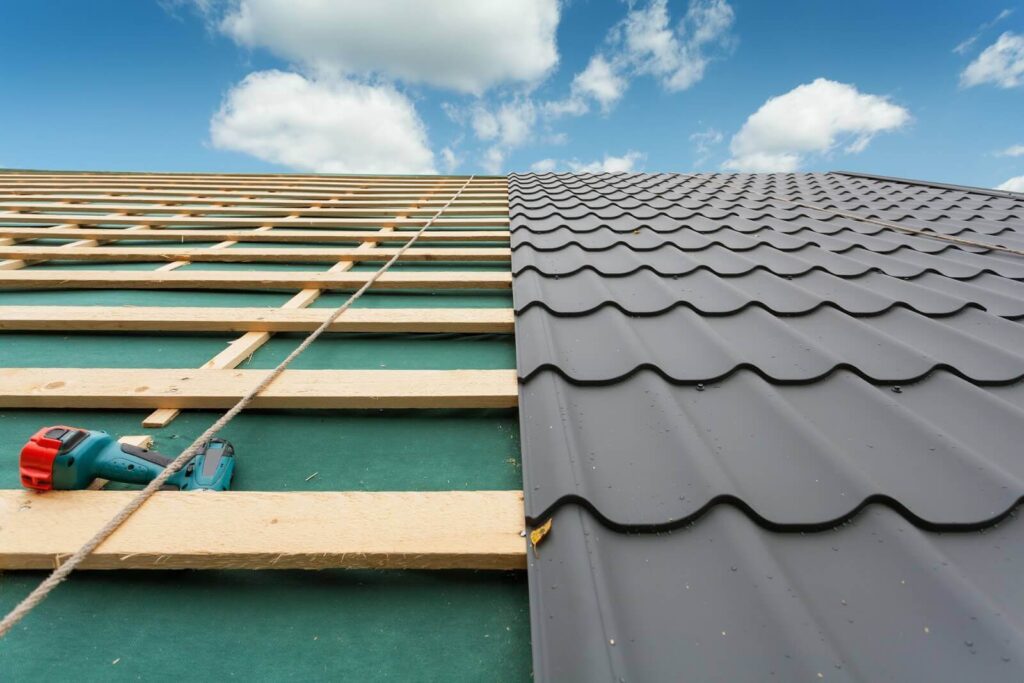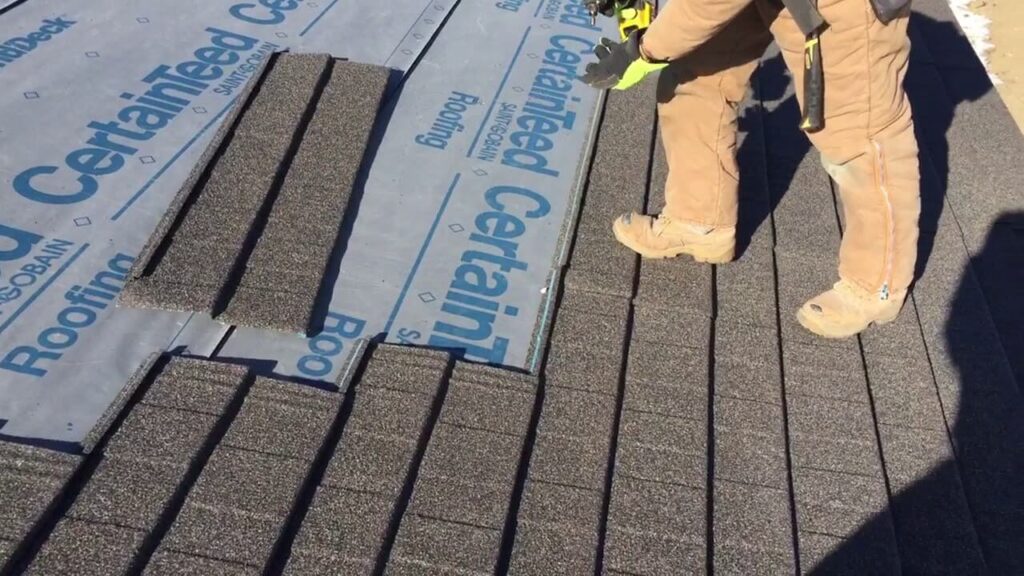 Services we provide
You can find all metal roofing services in one place. We're a go destination for people here in Florida seeking metal roofing services. Here are some metal roofing services in detail: –
Re-roofing (Retrofitting) Metal Roofs
Re-roofing or retrofitting is the process of installing a new roof over the existing roof without much hassle. A substructure is placed over the existing roof, and then the new roof is placed over that substructure. It does not involve uprooting the current roof, which makes it a hassle-free and affordable roofing option.
Also, you don't have to stress about your existing roof or building as we use only a lightweight metal roofing variant. We also examine the building and your roof before taking any action. It's because sometimes the roof cannot hold the weight of a new roof, which might create a problem. Call now for a free inspection, and let's check whether or not re-roofing is possible.
Stone-coated Steel Roofing
Stone-coated steel roofing is a metal roofing variant that is loved by people all over the state. It's because this variant has a stone roof-like appearance but is more durable and has a pretty long life span.
The steel is coated with stone chips to make it look exactly like a stone. And as you know, steel has great tensile strength. It adds in the durability every roof needs. So, you will get more durability and a beautiful appearance with a stone coated metal roof.
Do you think it's costly? Well, it may be during installation. But believe us, it's way affordable than other roofing systems when compared in the long run.
Time to Replace Your Roof? We Can Help
---
Considering roofing replacement? When it comes to roofing projects, many homeowners rely on professionals to get the job done. At USA Metal Roof Contractors of Fort Lauderdale, our specialists stick to all the industry standards when installing metal roofing on both residential and commercial properties. Therefore, you can be sure of getting a sturdy roof on top of your house. As a result, you can get the best services from our company in the following fields;
What Locations do we Serve?
---
USA Metal Roof Contractors of Fort Lauderdale is a name you can trust and rely on. Our metal roofing services were limited in Fort Lauderdale, FL when we started. But with time our company has expanded and is now serving over ten locations within Florida.
It shows how reliable we are. Here are some places within Florida, where you can access our world-class metal roofing services: –
Contact us right away!
You may think why should you choose USA Metal Roof Contractors of Fort Lauderdale. Has it ever hurt someone hiring a professional and experienced metal roofer? No, right? It's the reason why people here love us so much.
Our professionals always deliver a metal roofing experience, which is worth remembering. So, you can rely on us. Also, our services are quite affordable for you. So, you need not break the bank for any metal roofing service.