Sunrise's Best
Metal Roofing Company & Contractors
If your roof has started to leak, is damaged, poorly insulated, or has turned very old, it's time to take action. You can install a metal roof in place of the existing roof. A metal roof is one of the best roofing options that will last very long and perform extremely well.
We, USA Metal Roof Contractors of Fort Lauderdale, are all in one place for metal roofing and services related to it. Be it a roofing repair or installation of a new roof, and we will always be available for you.
We have affordable services and can completely transform your old roofs into beautifully metal roofs. We are one of the best roofing companies in Sunrise.
Attractive Options
We have different styles and designs of metal roofs available in our company. Metal roofs made of steel, aluminum, copper, or zinc are commonly used. Metal roofing systems also come in a variety of vibrant and beautiful colors.
These roofs can also be designed as the traditional asphalt shingle roofs. Unlike traditional shingles, metal roofs are very versatile and also are visually appealing.
Highly Durable
Your roofs are one of the biggest investments that you make on your properties. Therefore, you must get worth every penny you invest in it. Metal roofs would be the perfect investment for you. USA Metal Roof Contractors of Fort Lauderdale would provide you the best quality materials for your roofs.
The weather keeps on getting worse from time to time. Most of the roofs start to lose their strength with time, but metal roofs stay the same. They are very sturdy and can easily tolerate different weather conditions. This is why these roofs last so long.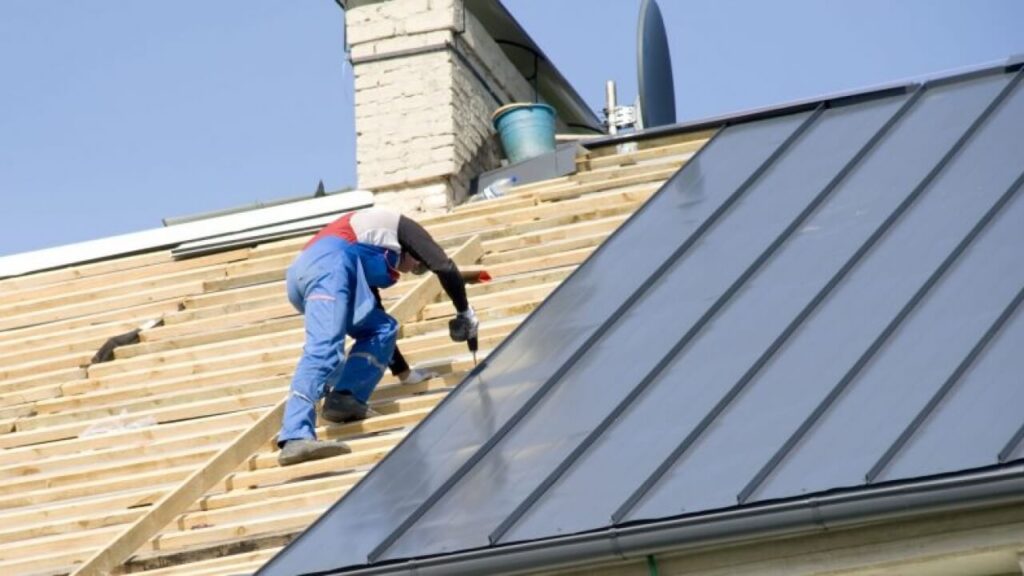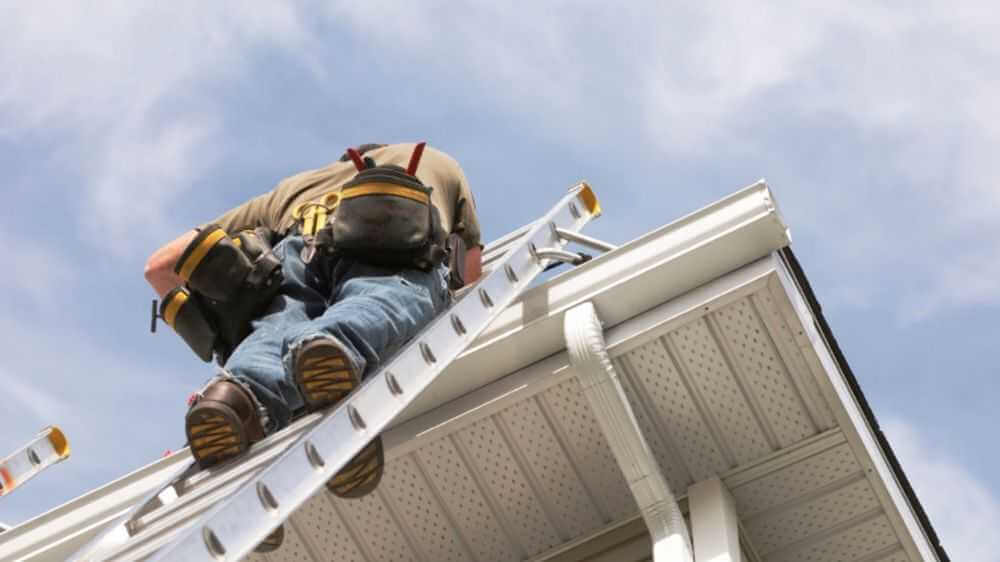 Metal Roofing – A Smart Decision
Metal roofs are an energy-efficient option that would save a lot of your electricity bills without damaging the environment. That's because the metal used in metal roofing are completely recyclable. You can surely escape from making periodic investments on your roofs as you do in the case of other roofs.
Corrugated metal roofing is a roofing system that uses exposed fasteners to connect the panels with the roof. It is the most common roofing type. Standing Seam Metal Roofing involves the use of concealed fasteners. This roofing has vertical panels that have flat spaces in it.
Re-roofing or Retrofitting Metal Roofing is a great roofing system, especially for commercial buildings. In this roofing type, a new roof is installed on the existing roof without replacing it. There is no mess and is a simple and hassle-free process.
So, it doesn't cause any obstruction in the business operations. We are completely reliable. USA Metal Roof Contractors of Fort Lauderdale are a highly experienced group of metal roofers. We have been providing cost-effective metal roofing services for twenty-five years.
Our best services are comprised of corrugated metal roof, metal tile roofing, metal roof replacement, and many more. The prices of metal roofs would not be a burden for you. We would provide you competitively priced rates for all the services. Our professional metal roofing installers will properly install high-quality metal roofs with perfection. For better insights, contact us on our helpline.
Time to Replace Your Roof? We Can Help
---
Considering roofing replacement? When it comes to roofing projects, many homeowners rely on professionals to get the job done. At USA Metal Roof Contractors of Fort Lauderdale, our specialists stick to all the industry standards when installing metal roofing on both residential and commercial properties. Therefore, you can be sure of getting a sturdy roof on top of your house. As a result, you can get the best services from our company in the following fields;
What Locations do we Serve?
---
USA Metal Roof Contractors of Fort Lauderdale is a name you can trust and rely on. Our metal roofing services were limited in Fort Lauderdale, FL when we started. But with time our company has expanded and is now serving over ten locations within Florida.
It shows how reliable we are. Here are some places within Florida, where you can access our world-class metal roofing services: –
Contact now!    
With so many benefits at hand, USA Metal Roof Contractors of Fort Lauderdale is the best choice you can make here in Fort Lauderdale. With the experience, our professionals have you're sure to get what you expect. So, call now!