Davie's Best
Metal Roofing Company & Contractors
You wouldn't have realized, but metal roofs are nearly everywhere. That's because of its unmatchable qualities. It requires zero to minimum maintenance after it gets installed. Isn't it amazing?
Everyone must get a metal roof for their house or property to enjoy the amazing benefits. We, USA Metal Roof Contractors of Fort Lauderdale, are the most experienced metal roofers in Davie.
We would help you in choosing the perfect metal roofs for your houses. First of all, let us discuss why you should consider a metal roof for your house.
Longevity
Metal roofs are specifically designed to last for decades that are longer than any other type of roofing. Most of the metal roofing systems last for about fifty to sixty years. Once installed, you wouldn't need to worry about replacing it again for a very long time.
Although these roofs are costlier than the traditional roofs since they stay for a long time, the costs are covered. Traditional roofs prove to be costlier in the long run than metal roofs.
Durability
No other kind of roof can match the durability of a metal roof. When you compare roofing materials like wood, concrete, or glass, metal would always stand as the strongest of all of them. If installed properly and with perfection, these roofs can withstand heavy winds, rain, snowstorms, and even hails.
Since metals are noncombustible, they will not catch fire easily. These materials are resistant to fire to a very high level. All these reasons make metal roofs so popular and liked by everyone.
Maintenance
Metal roofs rarely need maintenance. Metal roofs need to be installed by experienced roofers like USA Metal Roof Contractors of Fort Lauderdale. Only general maintenance is required, such as cleaning the roof, removing the debris or leaves regularly or after storms.
Roof panels that are connected to the roof by concealed fasteners have even low maintenance. That's because no moisture can enter into the roof, which prevents rust or corrosion.
Eco Friendly
There are plenty of reasons why metal roofs are completely ecofriendly. Most of the materials used for metal roofing are recycled and can be further recycled after getting replaced.
Roofs made of materials like aluminum are ninety-five percent recycled. Metals like zinc or copper are naturally found on the earth's surface. This means they can be sustained over time. Therefore, metal roofs do not pose any threat to the environment.
Long Term Cost
For a traditional shingle roof, you would have to pay three times in sixty years. In the case of metal roofs, you would have to pay just once and enjoy maintenance-free roofs for over five to six decades.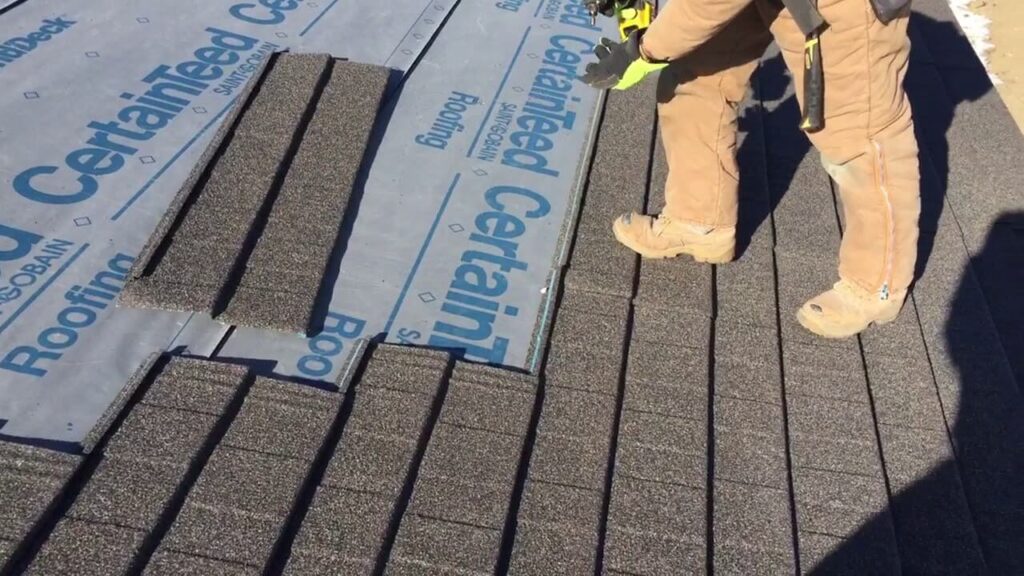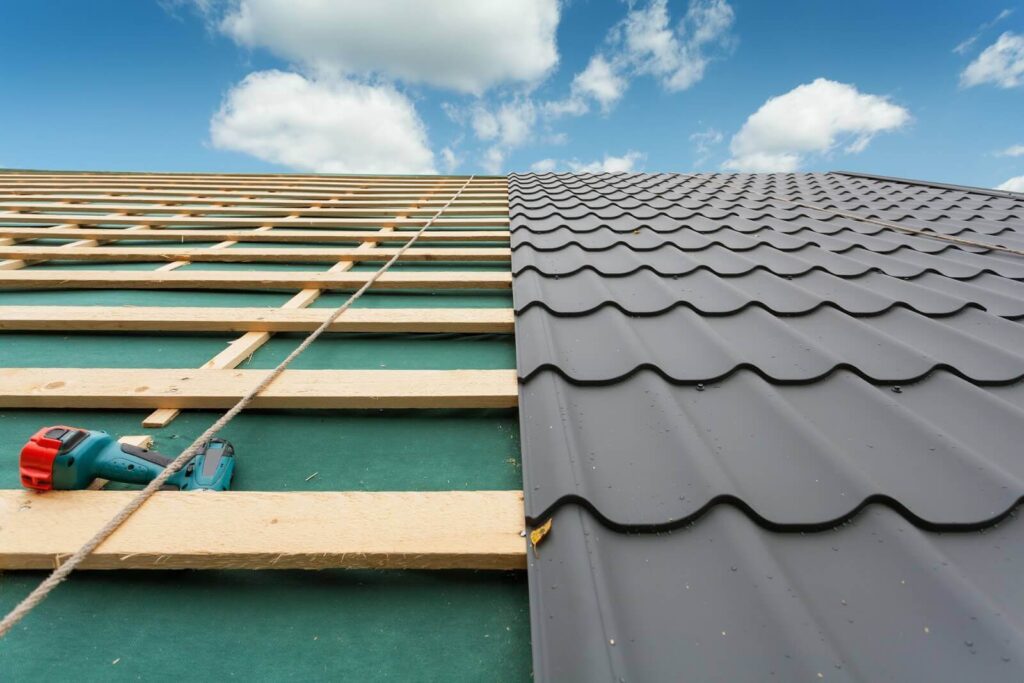 Contact us now!
We have services available for both residential and commercial areas. We, USA Metal Roof Contractors of Fort Lauderdale, always make sure that our services' quality is high.
Metal tile roofing, metal roofing repair, stone coated metal roofing are some of our best services. We have reasonable prices for our services and will never charge unnecessarily high, like the other roofing companies. So, call us and book our services now.
Time to Replace Your Roof? We Can Help
---
Considering roofing replacement? When it comes to roofing projects, many homeowners rely on professionals to get the job done. At USA Metal Roof Contractors of Fort Lauderdale, our specialists stick to all the industry standards when installing metal roofing on both residential and commercial properties. Therefore, you can be sure of getting a sturdy roof on top of your house. As a result, you can get the best services from our company in the following fields;
What Locations do we Serve?
---
USA Metal Roof Contractors of Fort Lauderdale is a name you can trust and rely on. Our metal roofing services were limited in Fort Lauderdale, FL when we started. But with time our company has expanded and is now serving over ten locations within Florida.
It shows how reliable we are. Here are some places within Florida, where you can access our world-class metal roofing services: –
Contact now!    
With so many benefits at hand, USA Metal Roof Contractors of Fort Lauderdale is the best choice you can make here in Fort Lauderdale. With the experience, our professionals have you're sure to get what you expect. So, call now!