Pompano Beach's Best
Metal Roofing Company & Contractors
When you need a roofing solution that offers you style and protection in Pompano Beach, metal roofing systems are what you should go for. Although you may find buildings with traditional roofs, it never means metal roofs do not stand a chance.
In the past few years, there has been a significant increase in the number of people opting for a metal roofing system. If you're in Pompano Beach and want the best metal roofing services, kindly connect with USA Metal Roof Contractors of Fort Lauderdale.
We're a metal roofing brand famous for delivering the best metal roofing service in Florida. Whether you need a metal roof replacement, installation, re-roofing, or want us to repair your metal roof, our professionals are happy to help.
Services we offer
Being a full-service metal roofing company, we offer all the metal roofing related services you may ever need. Here are some of them: –
Stone-coated Steel Roofing: It's a beautiful metal roofing alternative that comes with a classy stone-like appearance. Also, stone coated steel roofing is a very durable roofing alternative because of steel in its core. It can serve you for more than forty years without spending too much on your roof. So, it's an affordable roofing solution in the long run. If you want to save some money and get a remarkable metal roofing experience, stone-coated steel roofing is great for you.
Metal Roof Repair: If the metal roof is in need of some repairs, you must get in touch now. If you do not pay attention now, the issue that can be solved with minor repairs can lead to a major problem. And that is the last thing you would want to happen. When you connect with us, we'll organize a free metal roof inspection for your building. It will help us examine the roof with precision and find any issues which might affect your roof. This way, you can be sure of your roof's safety.
Professionals from our company are trained and skilled enough to deal with your roof repairs. Whether it's a common crack or the roof is corroding, you can rely on us for everything. Call now to book an inspection.
Re-roofing (Retrofitting)Metal Roofs: If your roof is in quite a sustainable condition, you can get a new look by retrofitting a new roof over the existing one. This procedure involves attaching a substructure to the existing roof and then placing the new one over that.
It's an amazing alternative for people who are looking for an affordable metal roofing option. It is affordable as you don't have to uproot your existing roof before placing the new one. Also, the roof which we attach is quite light in weight, which helps in easy installation.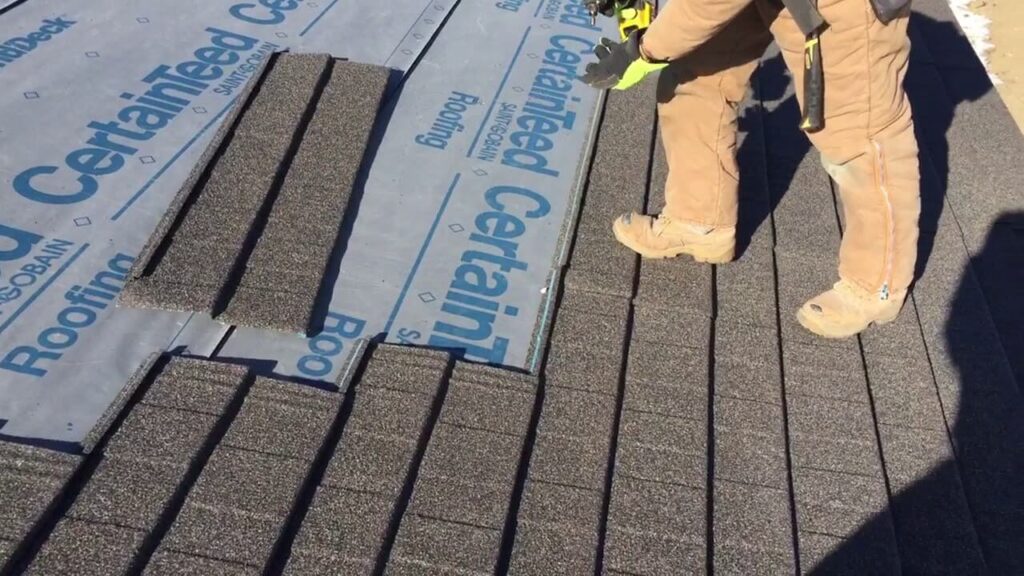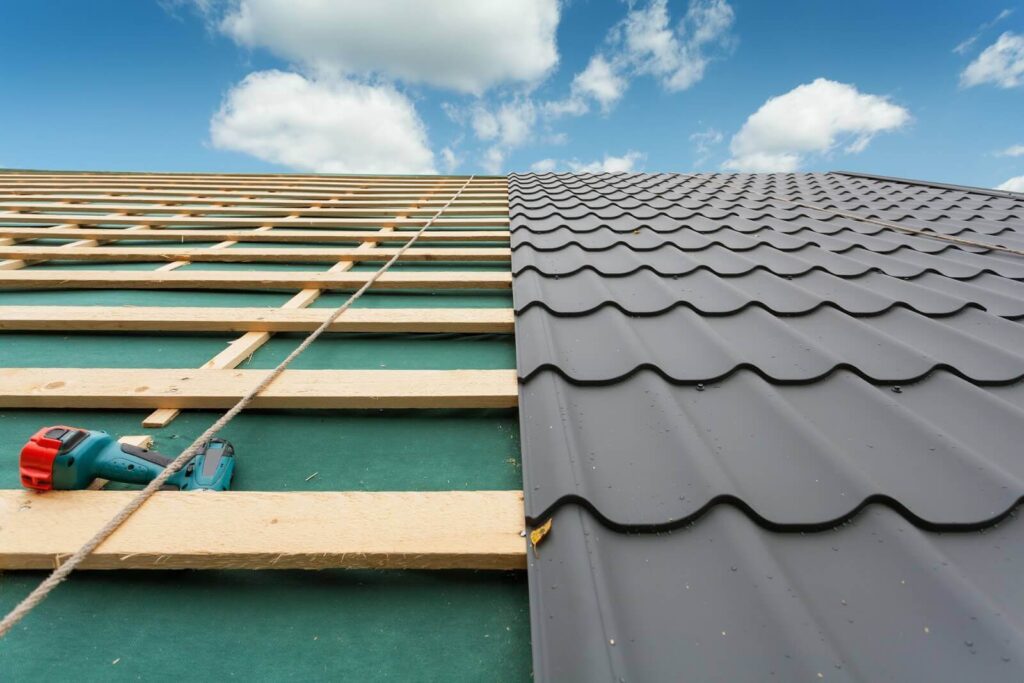 Time to Replace Your Roof? We Can Help
---
Considering roofing replacement? When it comes to roofing projects, many homeowners rely on professionals to get the job done. At USA Metal Roof Contractors of Fort Lauderdale, our specialists stick to all the industry standards when installing metal roofing on both residential and commercial properties. Therefore, you can be sure of getting a sturdy roof on top of your house. As a result, you can get the best services from our company in the following fields;
What Locations do we Serve?
---
USA Metal Roof Contractors of Fort Lauderdale is a name you can trust and rely on. Our metal roofing services were limited in Fort Lauderdale, FL when we started. But with time our company has expanded and is now serving over ten locations within Florida.
It shows how reliable we are. Here are some places within Florida, where you can access our world-class metal roofing services: –
Contact now!
At USA Metal Roof Contractors of Fort Lauderdale, we prefer helping people access metal roofing services at affordable prices. It's the reason why our services are available in numerous cities within Florida.
You can also access free metal roofing and quotes with ease. So, call now and enjoy the benefits.