Fort Lauderdale's
Metal Roofing Installation, Replacement, & Repairs Pros
Roofs are an important aspect of day to day life. But don't you think they are taken for granted most of the time? Well, if you are concerned about your home protection, put your mind at ease; USA Metal Roof Contractors of Fort Lauderdale is here to provide you with the best roofing solutions.
Do you wonder why homeowners in Florida are switching to metal roofing systems from a traditional one? If not here is why. Not only Metal roofs are durable and tough, but they also add curb appeal to your home or building. Its Longevity and sustainability simply have no competition.
In the market of Florida, metal roofs are preferred over asphalt or wood shingles, clay roofs, concrete, tiles, and standing seam. Longevity and durability are the reasons for their high demand and popularity.
Besides this, traditional roofing material is mingled with metal to experiment with different roofing systems such as metal shingle roof, metal tile roof, etc. That is a great innovation in the industrial part.
People are investing reluctantly in conventional roofing systems. They waste their money on regular repair and re-roofing. So, isn't it wise to put metal roofing in the first place? Installing a metal roof can come out to be the smartest financial decision a customer can make.
Are you excited? Alright! To know more about metal roofing, call us and get free estimates and quotes as well.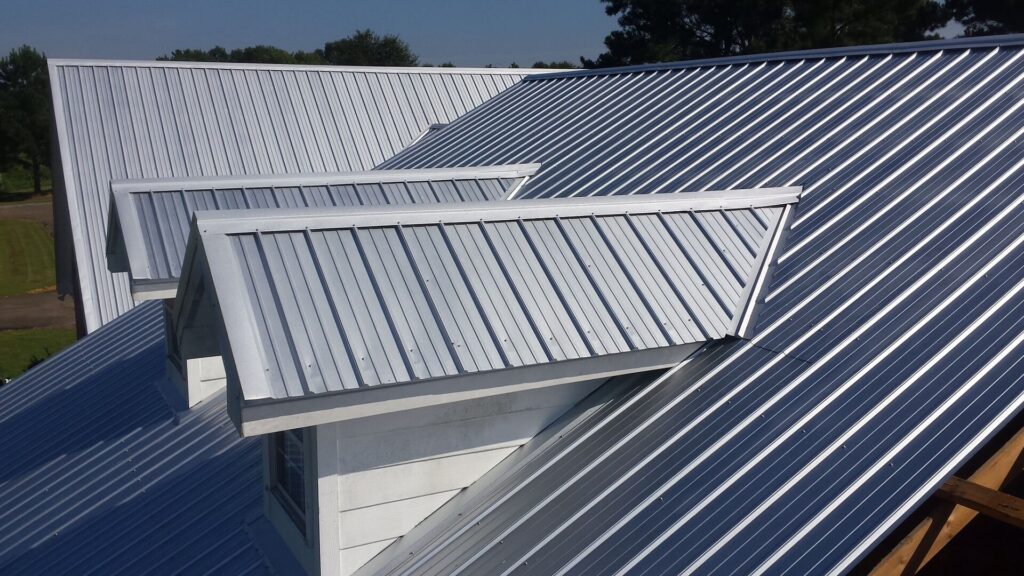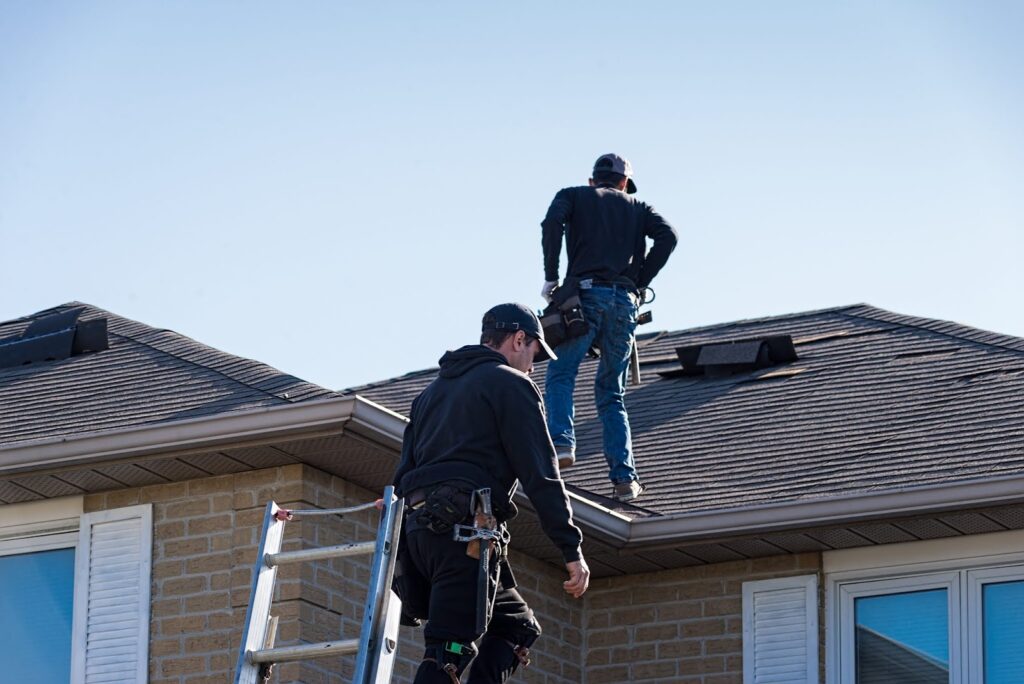 Know everything about metal roofing
Something more interesting about our services
We offer various services in metal roofing: –
Corrugated Metal Roofing
Metal Tile Roofing
Metal Shingle Roofing
Stone-coated Steel Roofing
And many more
All the services mentioned above are a great transformation from a normal metal Roofing. Adding more style, grace, and beauty, it will increase the economic value of your place. Contact our experts, and they will let you know about everything in more detail.
About USA Metal Roof Contractors of Fort Lauderdale 
Workmanship: our company is well known in the market. Our team is experienced, and our workers never lose patience. You can always request a call, whether it is a minor or major issue. 
Quality service: Quality of services to customers is one of the methods to differentiate between a good or a bad company. Uninterrupted and smooth services keep customers coming back to the same company. So, if you want to enjoy the best kind of service with amazing finished work, contact us. 
Responsible and hardworking team: we never delay or Postpone our work. We assure you to do your projects on time. We offer free roof inspection and preventive maintenance. Our team is fully responsive and works calmly.
Other benefits: our fully licensed and insured company is ready to assist you. If you are worried about the guarantee and warranty, then just go relax. We offer years of guarantee and warranty on roofing projects. Also, we take care of repairing and fixing, if required. 
Don't miss the opportunity 
It's time for your home to grab the attention of your neighbors and friends. Allow us to serve you in all the best ways we can. Take a closer look at our offer and reach us out. We are looking forward to securing your residence.  If you need deeper insights or have any other questions, feel free to contact us.
Time to Replace Your Roof? We Can Help
---
Considering roofing replacement? When it comes to roofing projects, many homeowners rely on professionals to get the job done. At USA Metal Roof Contractors of Fort Lauderdale, our specialists stick to all the industry standards when installing metal roofing on both residential and commercial properties. Therefore, you can be sure of getting a sturdy roof on top of your house. As a result, you can get the best services from our company in the following fields;
What Locations do we Serve?
---
USA Metal Roof Contractors of Fort Lauderdale is a name you can trust and rely on. Our metal roofing services were limited in Fort Lauderdale, FL when we started. But with time our company has expanded and is now serving over ten locations within Florida.
It shows how reliable we are. Here are some places within Florida, where you can access our world-class metal roofing services: –
Contact now!    
With so many benefits at hand, USA Metal Roof Contractors of Fort Lauderdale is the best choice you can make here in Fort Lauderdale. With the experience, our professionals have you're sure to get what you expect. So, call now!