Learn About
USA Metal Roof Contractors of Fort Lauderdale
Metal roofing systems are becoming increasingly popular. It's because of the irresistible benefits it brings along. However, to enjoy all the benefits you first need to find a worthy metal roofing contractor. Otherwise, installing a metal roofing system is of no use.
Fortunately, USA Metal Roof Contractors of Fort Lauderdale is there to serve the people here in Fort Lauderdale and in all of Florida. You can find all the metal roofing related services at our company and enjoy at affordable prices.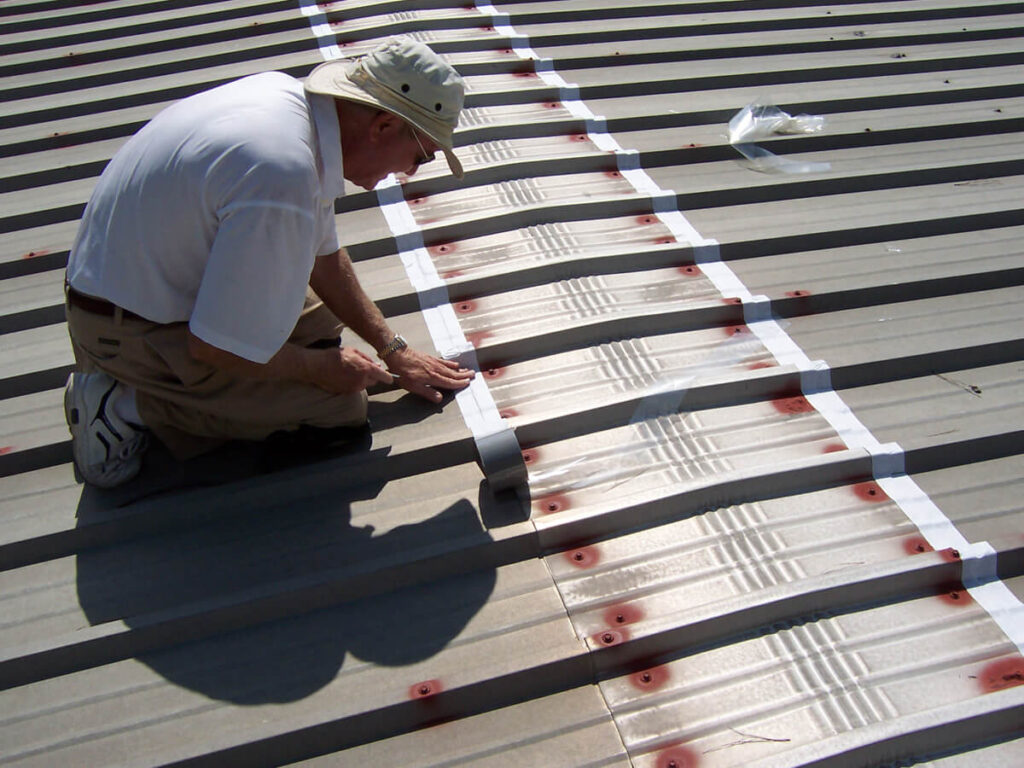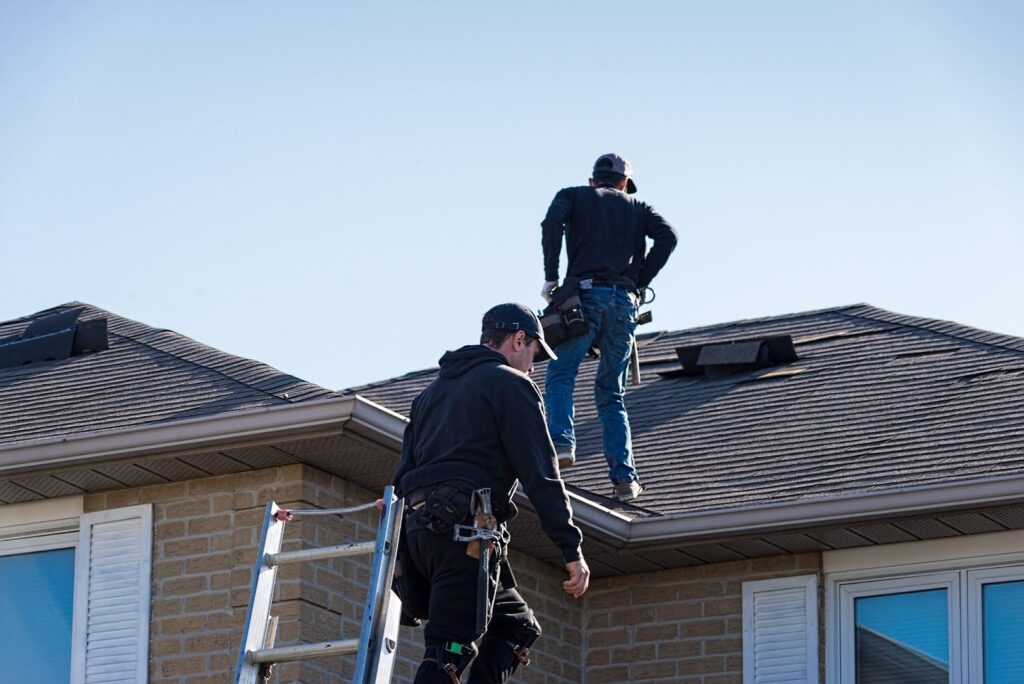 Who are we?
USA Metal Roof Contractors of Fort Lauderdale are one of the leading metal roofing contractors here in Florida. We offer a range of metal roofing services to help people enjoy affordable metal roofing solutions all over the state.
You can ask for metal roof repair, installation, re-roofing, or even replacement from our experts at affordable prices. Here are some common metal roofing services in detail: –
Metal Roof Repair
A damaged metal roof is something you would never like to see. And if you see that you must get it repaired ASAP. It's because some common problems which can be solved without spending too much money can become big causing you a replacement.
It's the reason why we prefer getting a roof repaired ASAP. Professionals from our company are skilled and trained to manage multiple repair scenarios. So, our professionals are the ones you can rely on.
Free Roof Inspection
The storms will arrive soon. Are you prepared to fight them off with your roof? Is your metal roof capable enough to withstand everything? If you're not sure, we can help.
We know it's hard for anyone who's inexperienced to examine the roof on their own. It's the reason we offer free roof inspection. An inspection expert will help you inspect your roof and look for problems that might affect your roof badly.
This way you can take the necessary steps to get your roof in the best position before the storms arrive. If you want a free roof inspection, call us now!
Why choose USA Metal Roof Contractors of Fort Lauderdale?
Metal roofing contractors are known in Florida for delivering nothing less than perfection. It's the experience and exposure which has helped us with an upper hand in the metal roofing world. People here in Fort Lauderdale helps us and here is why you should too: –
You can enjoy affordable metal roofing services: It's kind of a trend where people are charged too much in exchange for metal roofing services. But it's quite different from us. Our prices are pretty competitive and affordable. So, you're not going to pay anything extra while you purchase services from us.
You can avail warranty: All our services are bound by a warranty. It means whenever you purchase a service from our company, you'll get a warranty along with it. You can claim the warranty and enjoy the associated benefits. If you want to know about terms and conditions, please reach out.
There are several other benefits like a free roof inspection, free quotes, and expert supervision. If you want to enjoy them like others in Fort Lauderdale do, call now!
Time to Replace Your Roof? We Can Help
---
Considering roofing replacement? When it comes to roofing projects, many homeowners rely on professionals to get the job done. At USA Metal Roof Contractors of Fort Lauderdale, our specialists stick to all the industry standards when installing metal roofing on both residential and commercial properties. Therefore, you can be sure of getting a sturdy roof on top of your house. As a result, you can get the best services from our company in the following fields;
What Locations do we Serve?
---
USA Metal Roof Contractors of Fort Lauderdale is a name you can trust and rely on. Our metal roofing services were limited in Fort Lauderdale, FL when we started. But with time our company has expanded and is now serving over ten locations within Florida.
It shows how reliable we are. Here are some places within Florida, where you can access our world-class metal roofing services: –
Contact now!    
With so many benefits at hand, USA Metal Roof Contractors of Fort Lauderdale is the best choice you can make here in Fort Lauderdale. With the experience, our professionals have you're sure to get what you expect. So, call now!