Where we offer the
Best metal roofing services in Fort Lauderdale FL
Metal roofs have become pretty popular in the past few years because of some genuine benefits. A metal roof is capable of presenting you with an eye-catching design, durability, protection from natural factors, and a lot more.
Metal Roofing companies are easy to locate, especially in Florida. However, you must go for the best in the market. It's because an experienced metal roofer will always help you feel the worth of money you spent.
You can always come to USA Metal Roof Contractors of Fort Lauderdale. We're a metal roofing company people all over Florida trust and enjoy our affordable services. Earlier, we were limited to Fort Lauderdale, but with time our service area has expanded
You can find our world-class metal roofing services in all of the below locations: –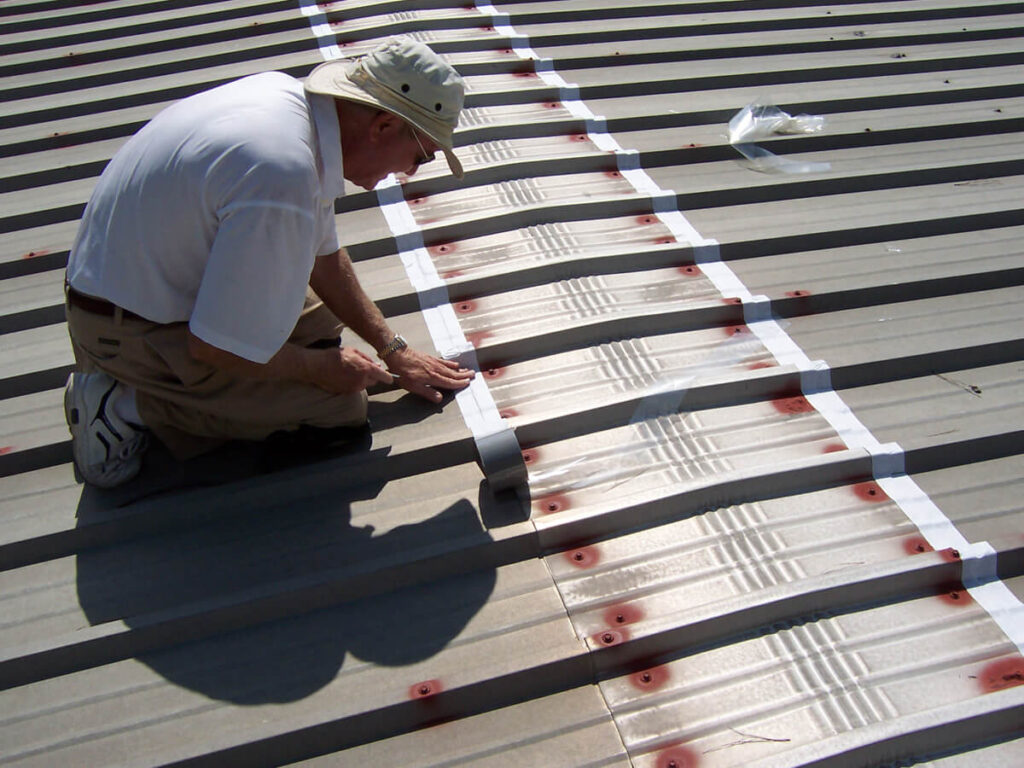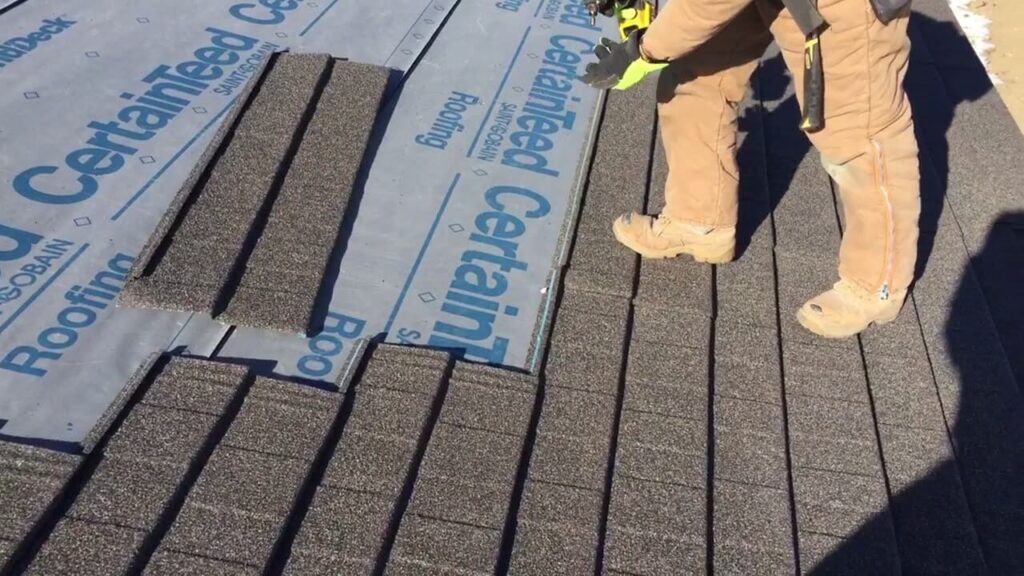 What services do we offer?
We're a full-service metal roofing brand at USA Metal Roof Contractors of Fort Lauderdale. So, you can enjoy any and every metal roofing service at great prices. Please find some of our services in detail: –
Metal Roof Repair
A metal roof can be damaged as well. If your metal roof is cracked or damaged in some other way, please get it repaired now. You can reach out to us in no time. Our professionals will help you inspect your roof and find the extract cause behind the issue.
It helps us determine whether a metal roof repair will suffice or you'll need a new roof for your building. Professionals from our company are experienced and skilled enough to deal with whatever you throw at us. So, call now, and let's examine your roof for free!
Stone-coated Steel Roofing
It's an amazing metal roofing type for the lovers of stone roofs. The steel is coated with stone chips to make the roofing material look like stone tiles. However, stone coated steel roofing is quite durable compared to the original roofing material because of steel.
The steel adds extra durability, which helps the roof stay intact for more than forty years. It's an amazing lifespan for a roof. However, this roofing material is a bit costly, but it is worth every single penny. It's because you're saved from the hassle of continuously indulging in repairs and replacement.
It's one of the best-suited metal roofing material for residential purposes. If you're ready, please connect with our expert metal roofers and book an appointment.
Why choose USA Metal Roof Contractors of Fort Lauderdale
People choose our services and experts because of our affordable and quality-based services. Since the beginning, delivering the best with perfection has been our motive. It's the reason people love us so much and you should too.
We also offer easy to claim warranty on the service you purchase from us. And it's not a benefit you'll find with every metal roofing company. If you want similar benefits and want free roof inspection, reach out to our metal roofers now!
Time to Replace Your Roof? We Can Help
---
Considering roofing replacement? When it comes to roofing projects, many homeowners rely on professionals to get the job done. At USA Metal Roof Contractors of Fort Lauderdale, our specialists stick to all the industry standards when installing metal roofing on both residential and commercial properties. Therefore, you can be sure of getting a sturdy roof on top of your house. As a result, you can get the best services from our company in the following fields;
What Locations do we Serve?
---
USA Metal Roof Contractors of Fort Lauderdale is a name you can trust and rely on. Our metal roofing services were limited in Fort Lauderdale, FL when we started. But with time our company has expanded and is now serving over ten locations within Florida.
It shows how reliable we are. Here are some places within Florida, where you can access our world-class metal roofing services: –
Contact now!    
With so many benefits at hand, USA Metal Roof Contractors of Fort Lauderdale is the best choice you can make here in Fort Lauderdale. With the experience, our professionals have you're sure to get what you expect. So, call now!