Call Us For a
FREE QUOTE & FAST Roof Inspection Today!
Managing your roof can be quite hard, especially if you lack the proper skills and experience. But you are not alone, as it's the case with most people here in Fort Lauderdale. You may know something's wrong with your roof but may not know what's precisely the reason behind.
And it becomes quite an issue when you're not sure whether or not your roof will survive this season of storms, rains, and harsh weather. But USA Metal Roof Contractors of Fort Lauderdale have a solution for this problem, and it's known as Free Roof Inspection.
You can call us and ask for a free roof inspection. One of our metal roofing experts will visit the site and will inspect your roof inch by inch. This is done to find the root of the problem and any additional issues as well. In case repair or replacement is required, you'll be communicated by our professional.
This way, you can take better care of your roof and be sure of your roof's safety before the storms arrive.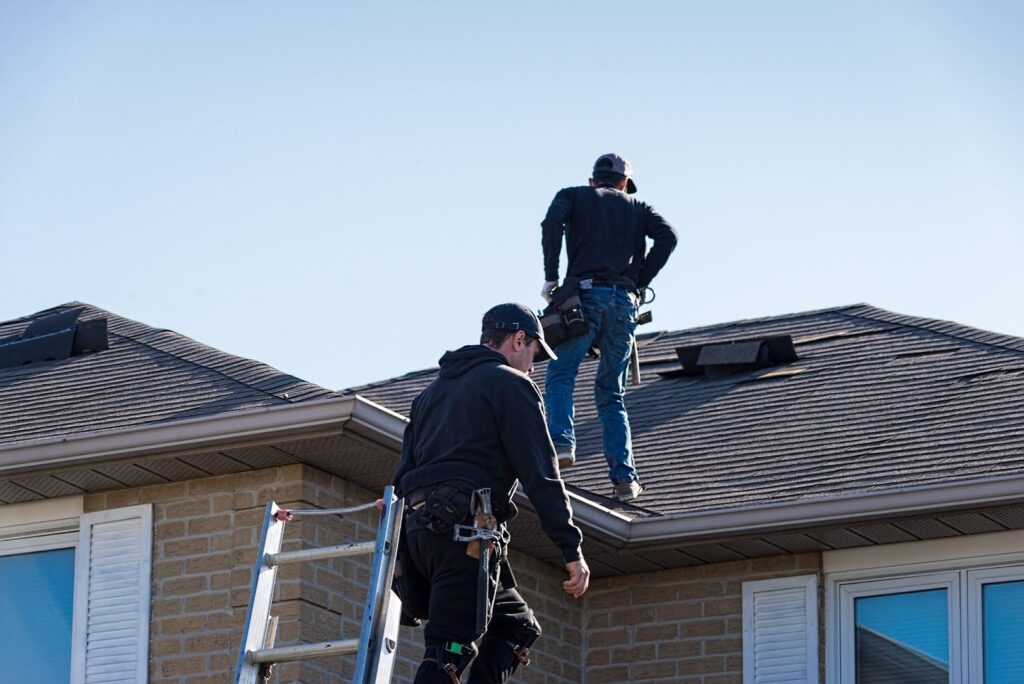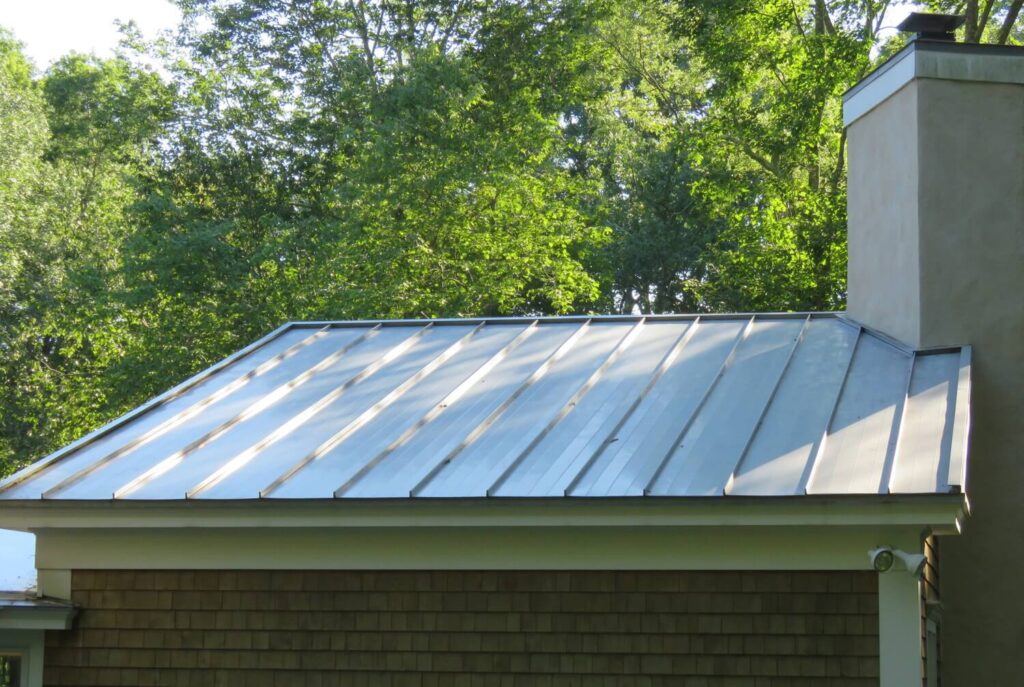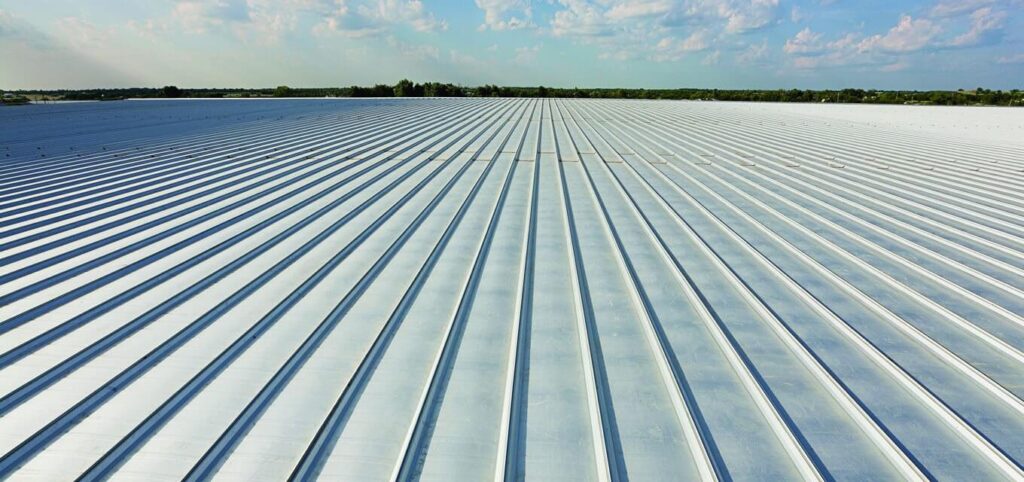 What services do we offer?
You can find all sorts of metal roofing services at pretty affordable prices at our company. We can help you replace, install, and even repair your metal roof with perfection. Please find some common metal roofing services you can avail of: –
Standing Seam Metal Roofing
The standing seam metal roofing was quite popular for commercial buildings. However, with time people have started adopting it for residential purposes because of the associated benefits. The standing seam metal roof has a vertical pattern with uniform spaces in between.
The uniform spaces and the concealed fasteners offer a beautiful finish, which makes the homeowners crave for the same. This roofing type is also preferred because of its ability to shed off water and snow and resist corrosion.
Corrugated Metal Roofing
It is also another popular metal roofing alternative that is suited for several roofing purposes. It's composed of corrugated s-shaped or u-shaped patterns, making it a more reliable, durable, and stylish metal roofing option.
There are several other variants for you to choose from. So, call our professionals now and select the best roof for your building.
What's the best roofing material for buildings here in Fort Lauderdale, FL?
Well, if you consider the constant rains, storms, wildfires, and other natural factors, the best candidate is a metal roofing system.
Be it a corrugated metal roof, metal shingle roof, metal tile roof, standing seam metal roof, or stone-coated steel roof, and you can select any one of the above and expect the best performance. Metal roofs are capable of providing long life protection from the weather and are beautiful too.
So, you can rely on metal roofing systems. Here are the benefits of metal roofing systems: –
Better Durability

Long Life

Numerous Design Options

Affordable in the Long Run

Appealing

Easy to maintain

& more
You can experience all the benefits of metal roofing systems if you contact the USA Metal Roof Contractors of Fort Lauderdale for metal roofing related services.
Time to Replace Your Roof? We Can Help
---
Considering roofing replacement? When it comes to roofing projects, many homeowners rely on professionals to get the job done. At USA Metal Roof Contractors of Fort Lauderdale, our specialists stick to all the industry standards when installing metal roofing on both residential and commercial properties. Therefore, you can be sure of getting a sturdy roof on top of your house. As a result, you can get the best services from our company in the following fields;
What Locations do we Serve?
---
USA Metal Roof Contractors of Fort Lauderdale is a name you can trust and rely on. Our metal roofing services were limited in Fort Lauderdale, FL when we started. But with time our company has expanded and is now serving over ten locations within Florida.
It shows how reliable we are. Here are some places within Florida, where you can access our world-class metal roofing services: –
Contact now!    
With so many benefits at hand, USA Metal Roof Contractors of Fort Lauderdale is the best choice you can make here in Fort Lauderdale. With the experience, our professionals have you're sure to get what you expect. So, call now!